Retirement Planning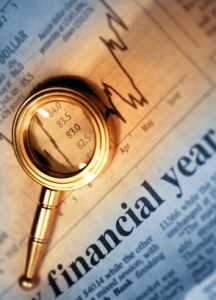 Will you run out of money before you run out of time? Making the wrong choices over the next ten years can greatly reduce your ability to enjoy what are supposed to be the golden years of retirement. Congressional changes occurring or upcoming include dramatic changes to the income tax aspects of the Social Security/Medicare system as well as to individual retirement accounts,and the combination of these two ideas has motivated me to assist my clients with retirement planning. I can help my clients make financial changes in their lives to still have some gold in the pot at the end of the rainbow.
What we are doing this year is scheduling free (that's right, free!) 1 hour workshops on some Wednesdays and Thursdays during the months of July thru September to discuss retirement issues with my clients. If you wish to go further after this meeting, we will also assist you in a plan of action, in writing, to illustrate what you can do and need to do to maximize your Social Security and retirement benefits.
I am very fortunate to have Vern Henifin working with me on this topic. Vern is with Northwest Financial Solutions and will be providing information on how to prepare for retirement. Keep in mind, we will not be selling any financial products. This workshop is designed to provide basic information regarding retirement and the motive to start planning now.
If you would like more information on this topic, please give us a call to schedule a meeting.